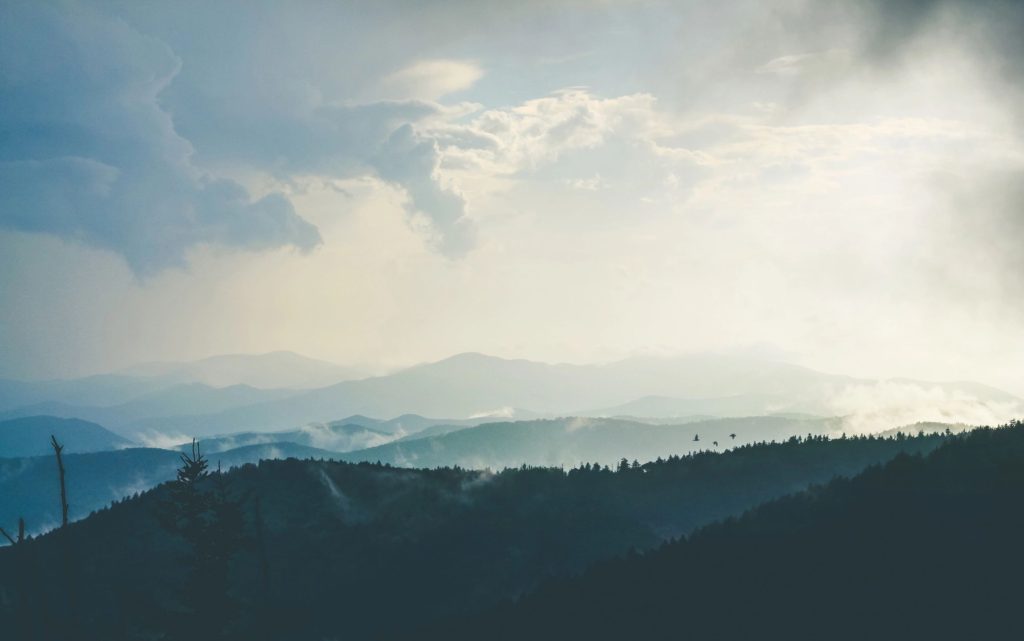 For everything there is a season, and a time for every purpose under heaven. –Ecclesiastes 3:1, ASV
In the winter of 2017, we became instant parents.

A family emergency left us almost no time to decide whether we were "ready."

It's been close to two years since I've published. Absorbing three kids into a household with virtually no planning time, as we did, inevitably means throwing your schedule out the window.

Something had to give, and in our case, it was my writing time. This was not a healthy thing for me. There is nothing quite so depressing as a creative who cannot create. For my own mental health, I needed to be able to view this tumultuous period for the season that it was, and trust that some day, I would emerge with a correspondingly stronger perspective.

Far from rejuvenating an exhausted writer's heart, navigating such a creative slump feels more like hiking through a muddy swamp. Every slurping, soul-sucking step of that slog drains your body and threatens to pull you down.

In the days and months immediately following our accidental foray into parenthood, I felt my career tanking. I was forced to back out of a local food column I had just landed, right after publishing the opening piece. I quit working on all of my books-in-progress. I stopped checking my editing e-mail and the lapsed account closed. I suppose I shouldn't have been surprised when my website crashed and I lost two-thirds of my previous material.

Social media became my social life. Other than chats with my husband, it was the only time of day where I could count on talking to a grownup.

Most of a year went by.

I got pregnant.

Another year passed.

The media, bless them, made sure to keep up my spirits throughout with articles aimed at separating "writers" from "parents." Women could perhaps write and be mothers, the headlines screamed, but only if they limited themselves to one child. Men, of course, could procreate and parent without career consequence. Somehow, we rarely question a father's ability to have it all. Mothers, we assume, will give up everything that makes them individual. Someone must think of the children.

The more motherhood demanded of me, the more stifling it felt. I could not stomach the thought of spending the rest of my days endlessly putting goals on the back burner because somebody did something gross yet again and wanted me to clean it up. Patience is not my strong suit.

It turns out that perpetual sleep deprivation is also a killer. Truly, it was not until we started being able to rest again that things slowly began to improve for our household.

The halcyon days of calmly sipping endless bottomless pots of coffee while hunting for the perfect turns of phrase, are, to say the least, far behind me. That same cup usually takes two or three spins through the microwave before I give up and start afresh. Nothing these days gets done without background noise. On a good day, it's the Paw Patrol theme song. Others, my desperate attempts at concentration will be punctuated by unintelligible exclamations delivered at the top of a preschooler's lungs, accompanied by what might be the sound of elephants smacking into my living room walls.

But the elephants can keep thumping, because I am not willing to wait another 18 years for my turn. I'm taking it now. Minute by minute, if I have to. My children deserve a happy mom. My husband deserves a happy spouse.

That means making time for the things I love as well as the people.

Wishing you all a blessed 2019.

Kate

P.S. I did manage to wrap 2018 with one clip! Find my latest over at The Syndrome Mag.